Love Notes
I see you - tell me more.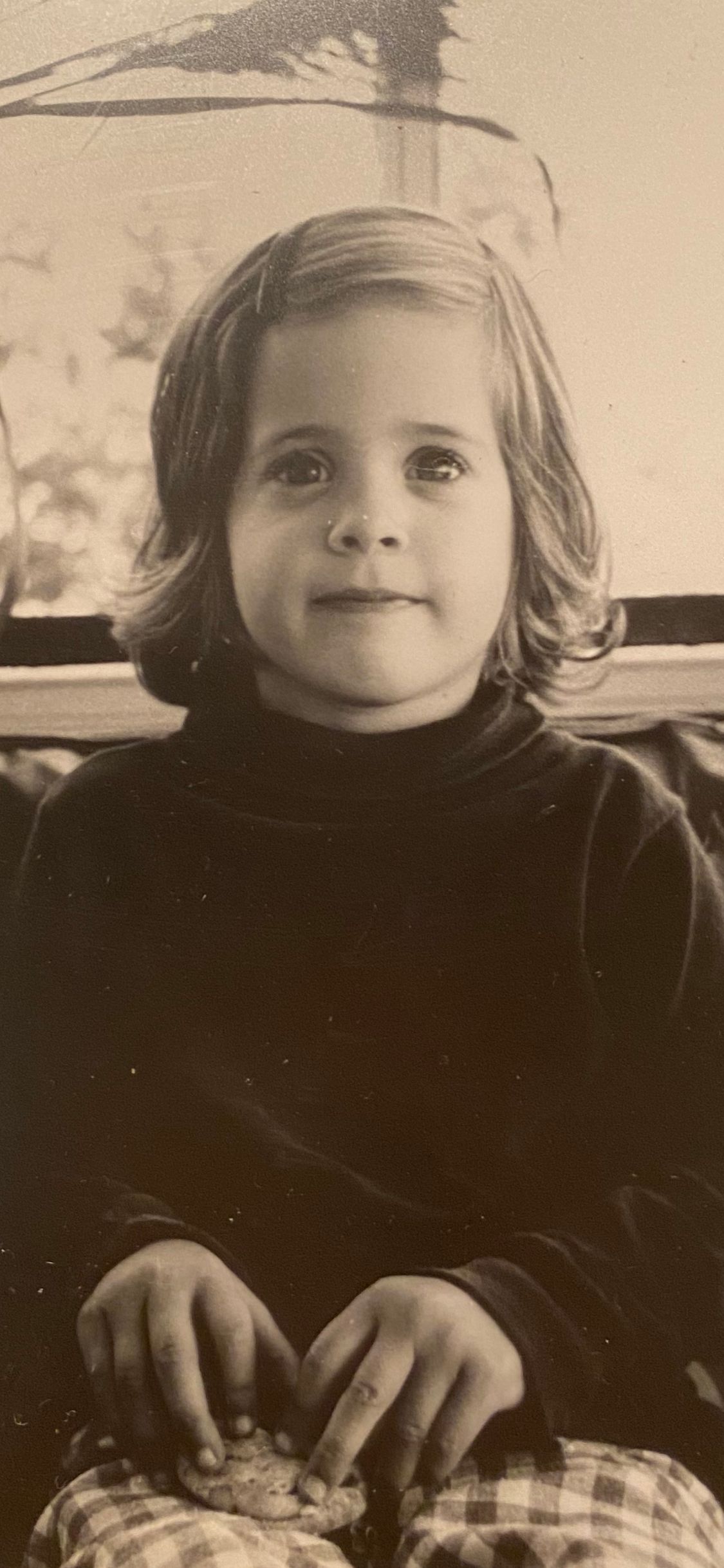 My ninth grade English teacher, Bob Sandine, was in town a few months ago.
This man is a good human. A minister, civil rights activist, heart-centered, heart-led man.
He is deeply kind and generous and his presence reminded me of how much room for thought and dialogue he made in my childhood education. When I was in the 8th and 9th grade, we talked about religion, humanity, justice, and literature. He assumed I had - we all had - thoughts on the topics and helped draw those out respectfully, expansively.
Looking back at the work I did under Mr. Sandine's encouragement, I began thinking about the importance not just of teachers, but of adults who take young people seriously. Who want to hear what young people think - how they think - and leave room for growth on both sides.
There are too many to count in my life. Generous adults who showed up to me with curiosity,  humility and kindness. For a minute, a class period, a year, a plane ride. And they made all the difference in my young mind. Those adults allowed me to believe that what I had inside of me was important to voice. That my thoughts and beliefs mattered. They didn't tell me I was too young to know, that I'd understand one day, that, in their day, it was better. They said, I see you - tell me more.
What a gift to give.