Love Notes
Above the Clouds
In celebration of Earth Day.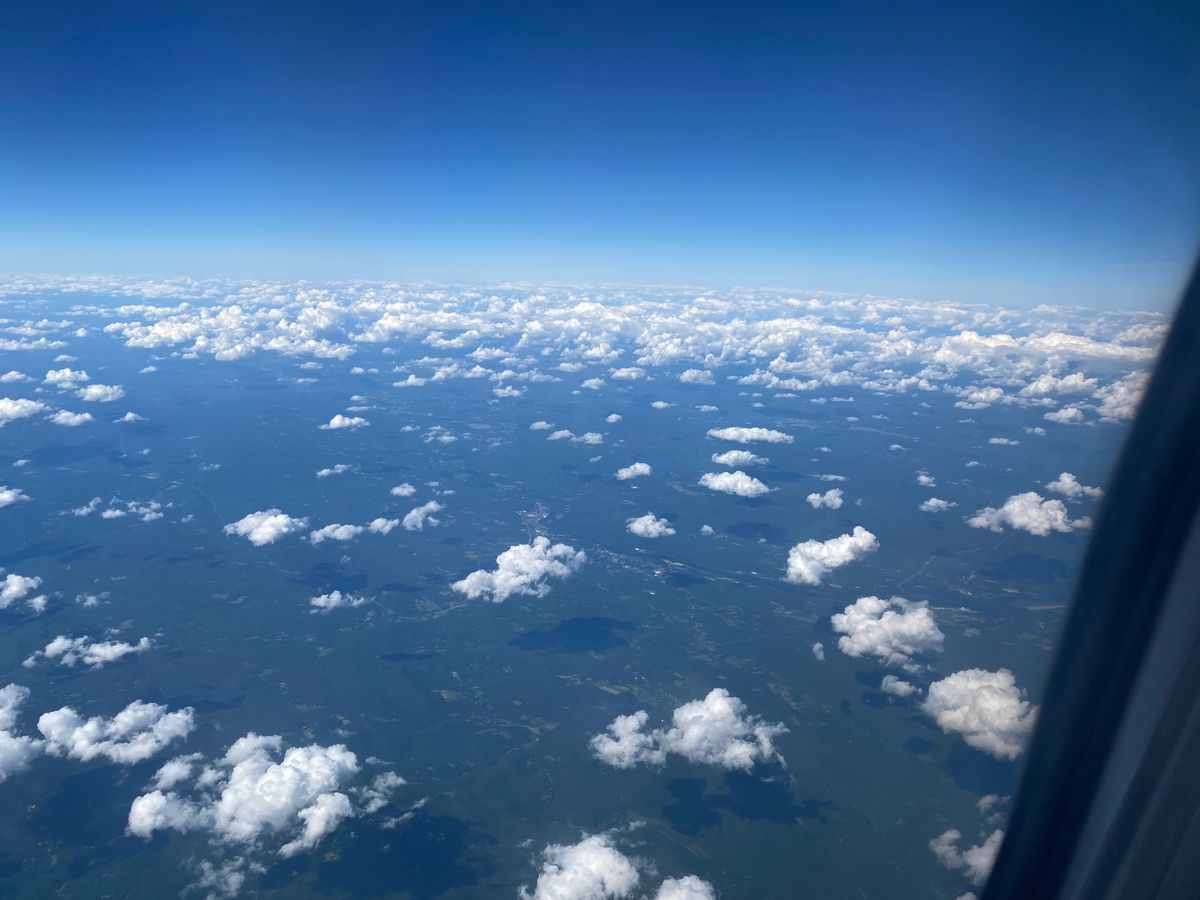 I've travelled a lot in the past two years.
I love flying. I love the hours of time where no one can reach me, need me.
I always get a window seat and spend much of the flight looking out the window. The earth is an amazing place and seeing from 10-30 thousand feet in the air is never boring. I'm constantly fighting the urge to yell at the other passengers to look outside.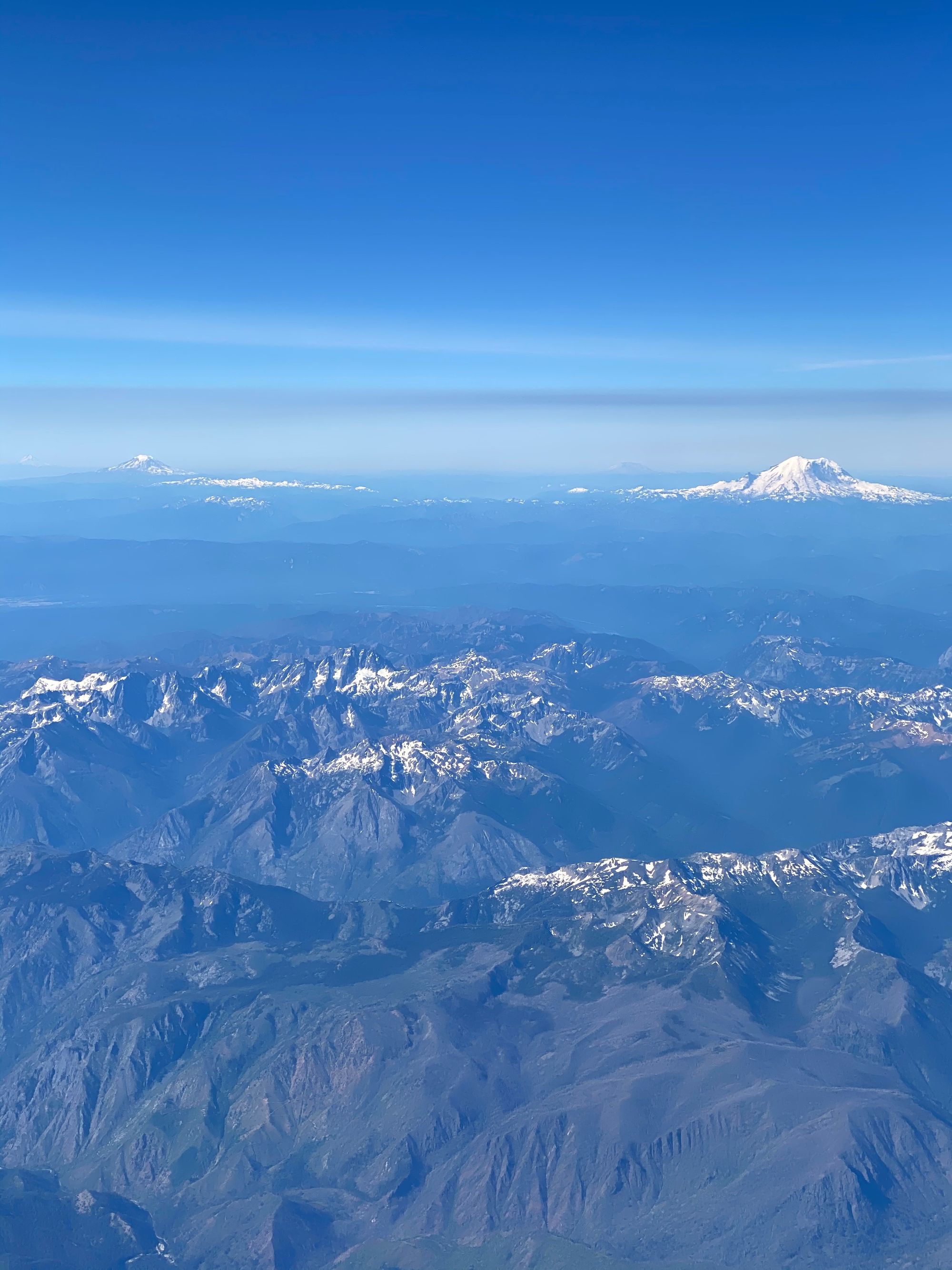 There are weird things like the red/purple lake.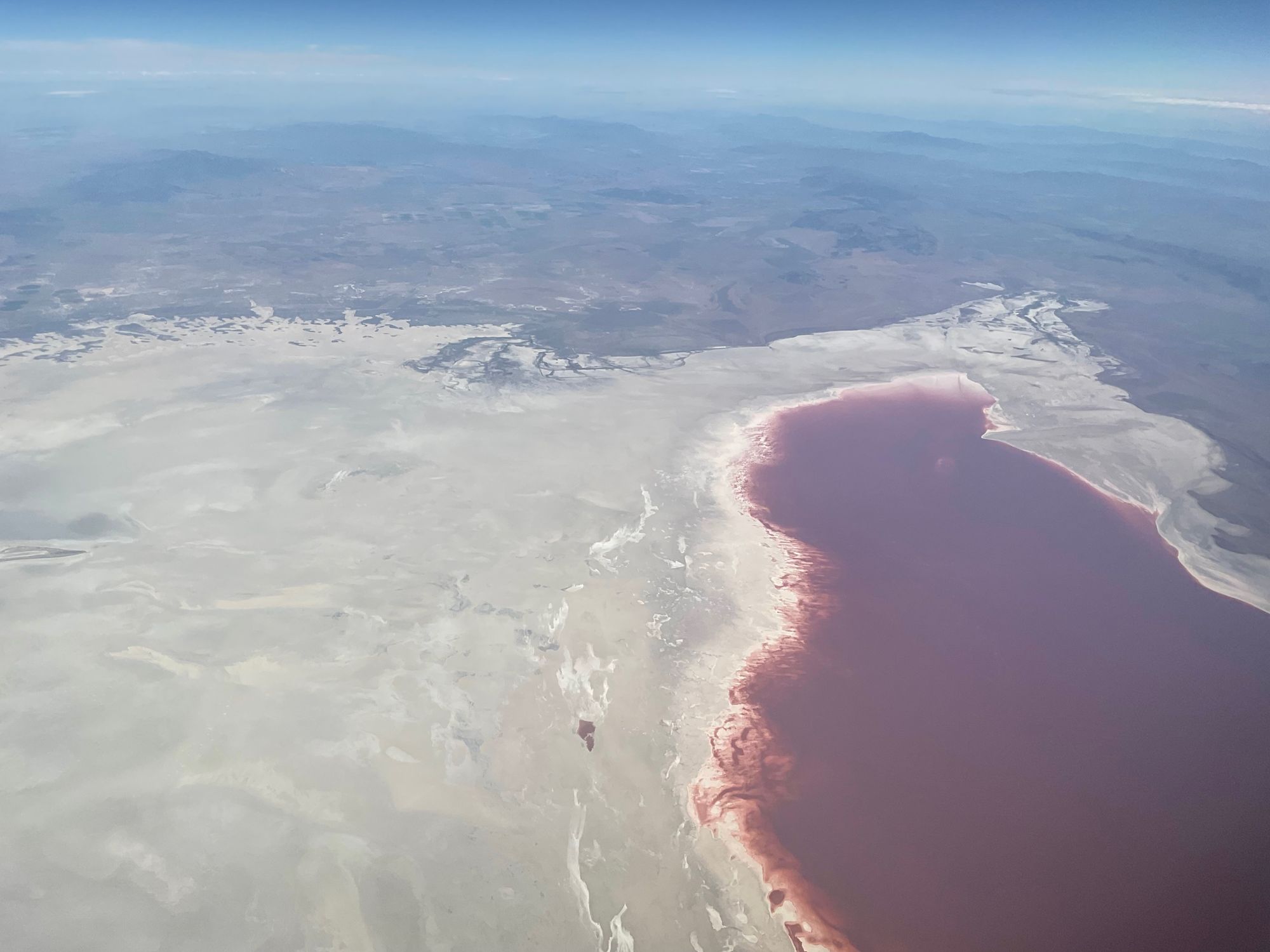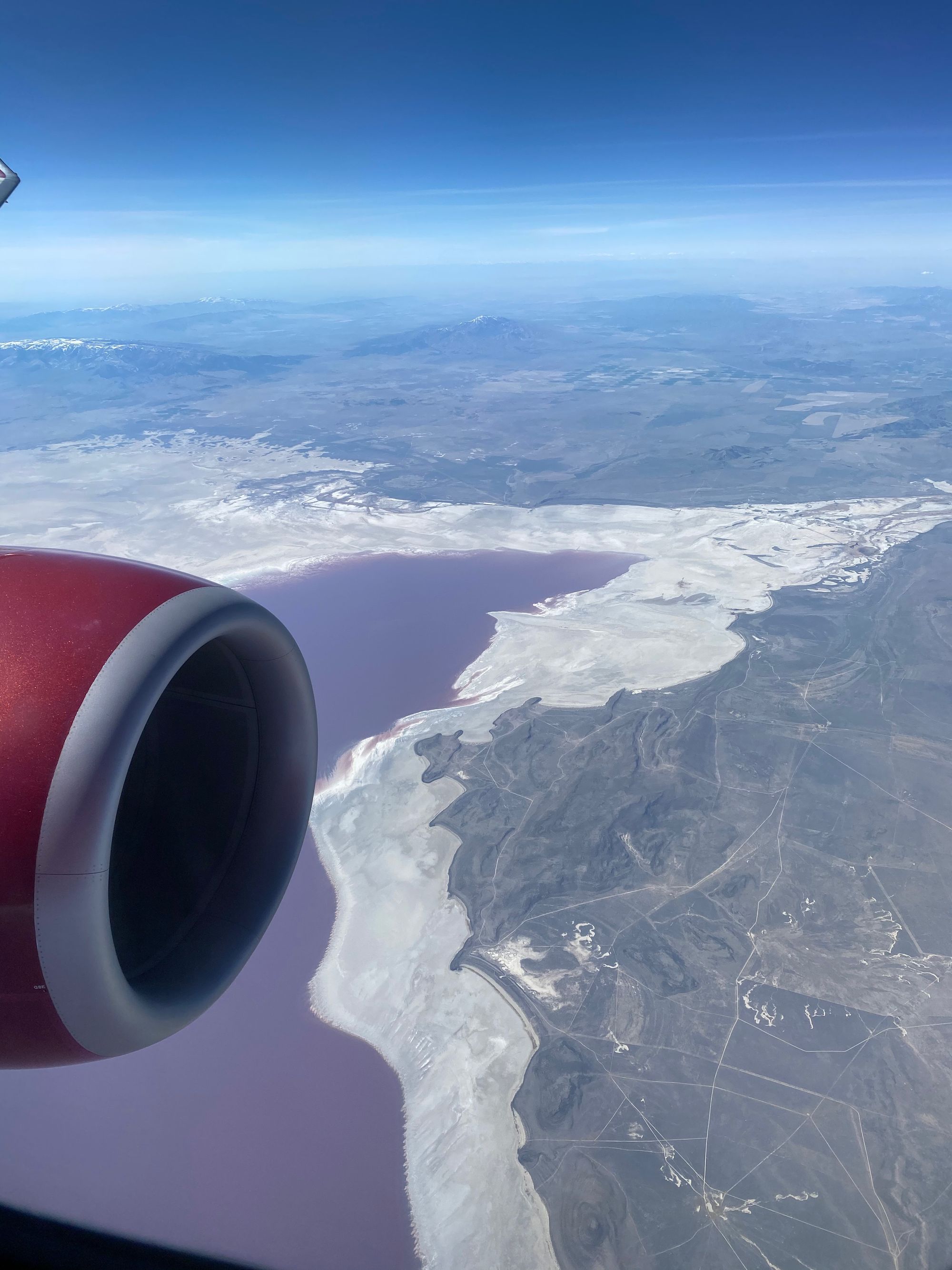 And whatever was going on here: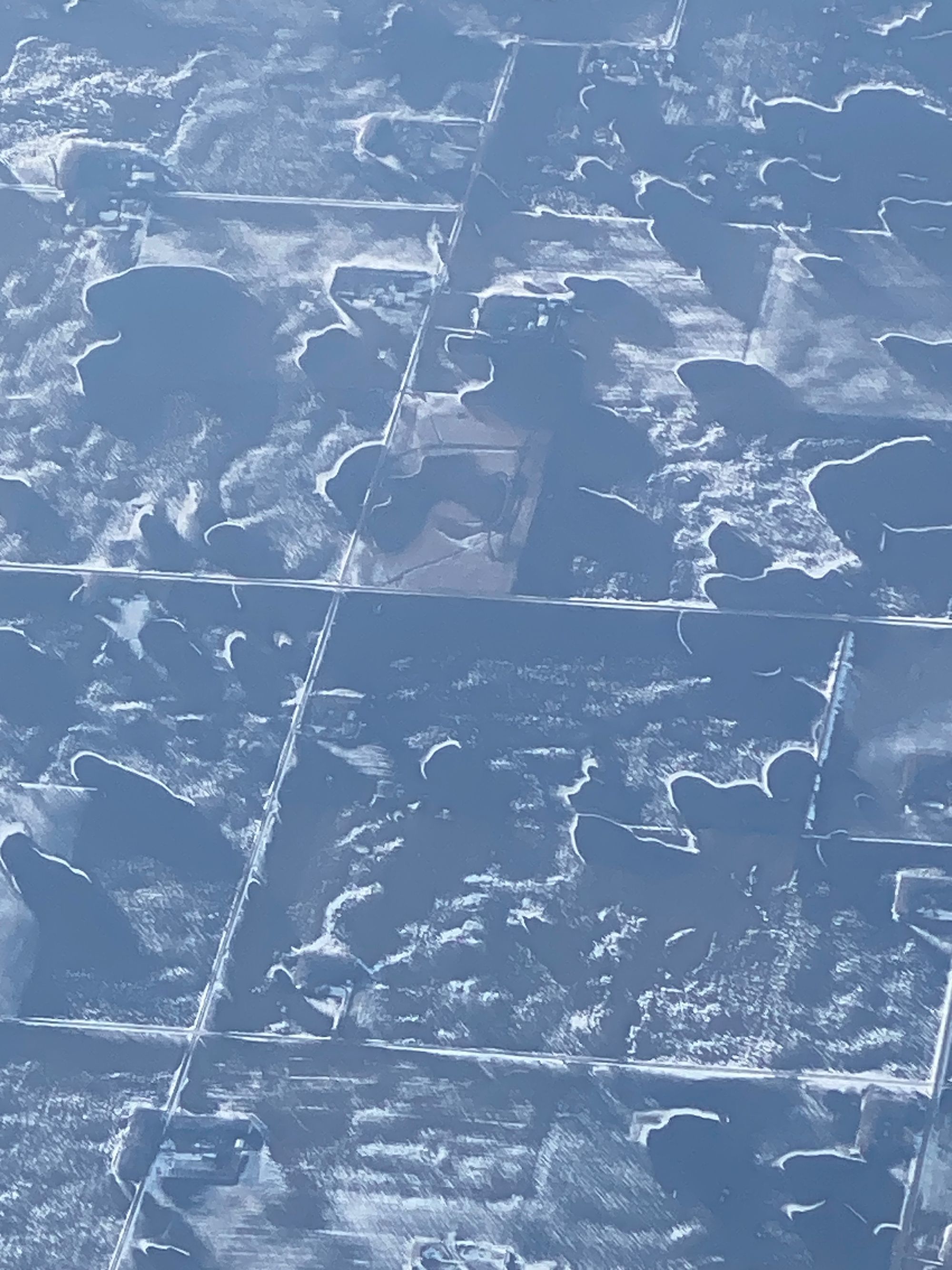 Shapes in the earth that I am convinced are remnants of meteors skidding along the surface: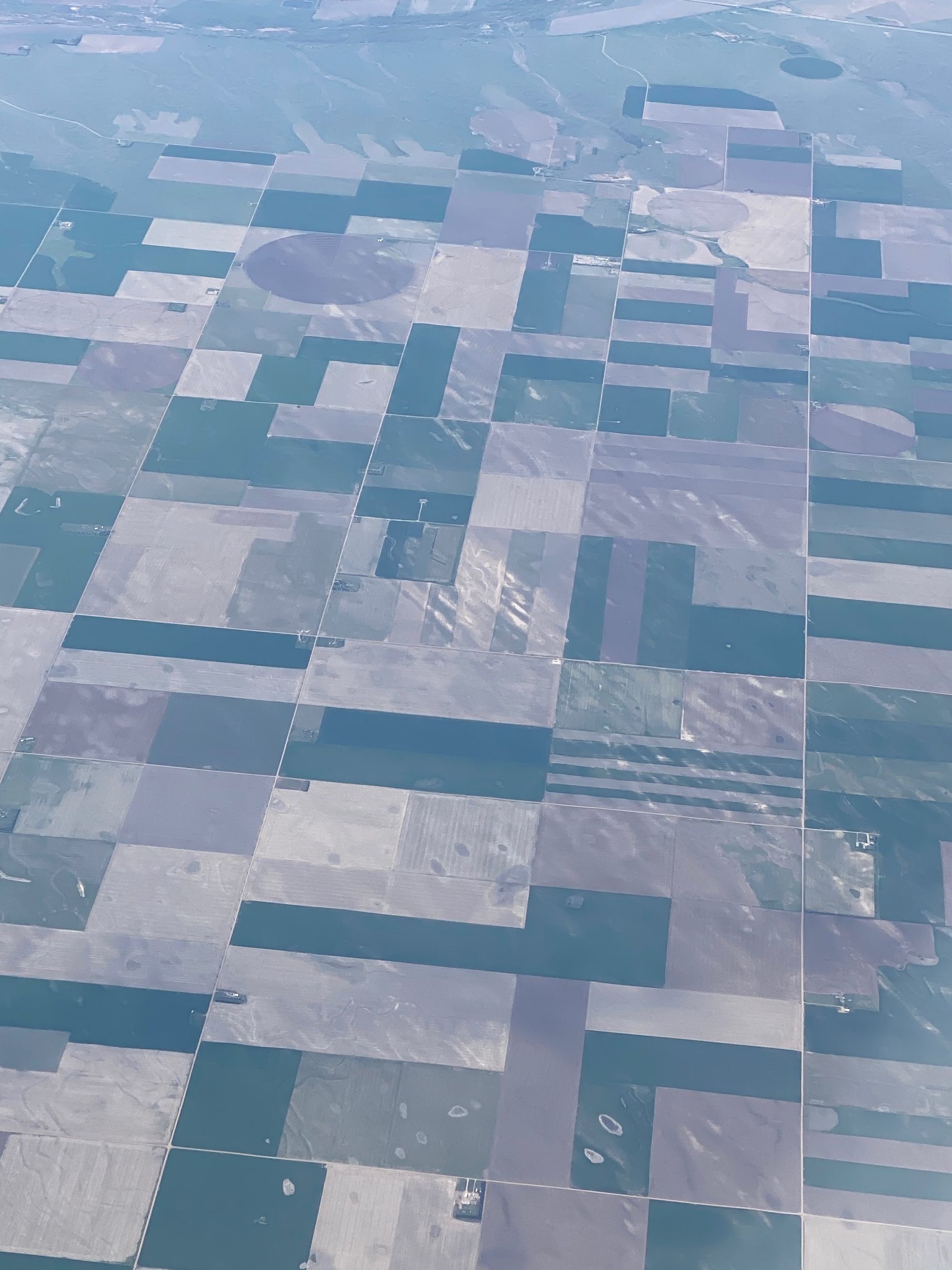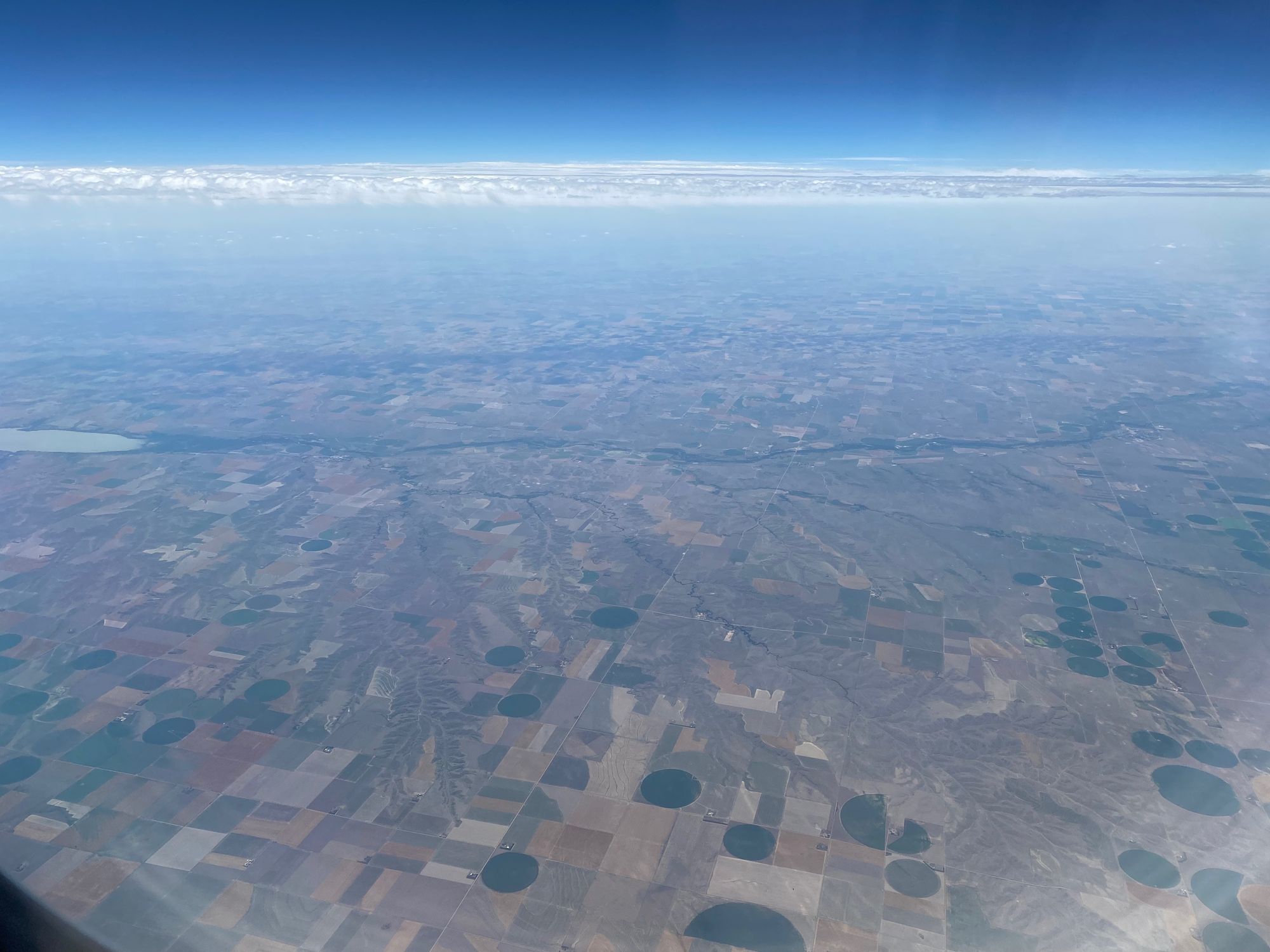 Gorgeous sunsets - of course: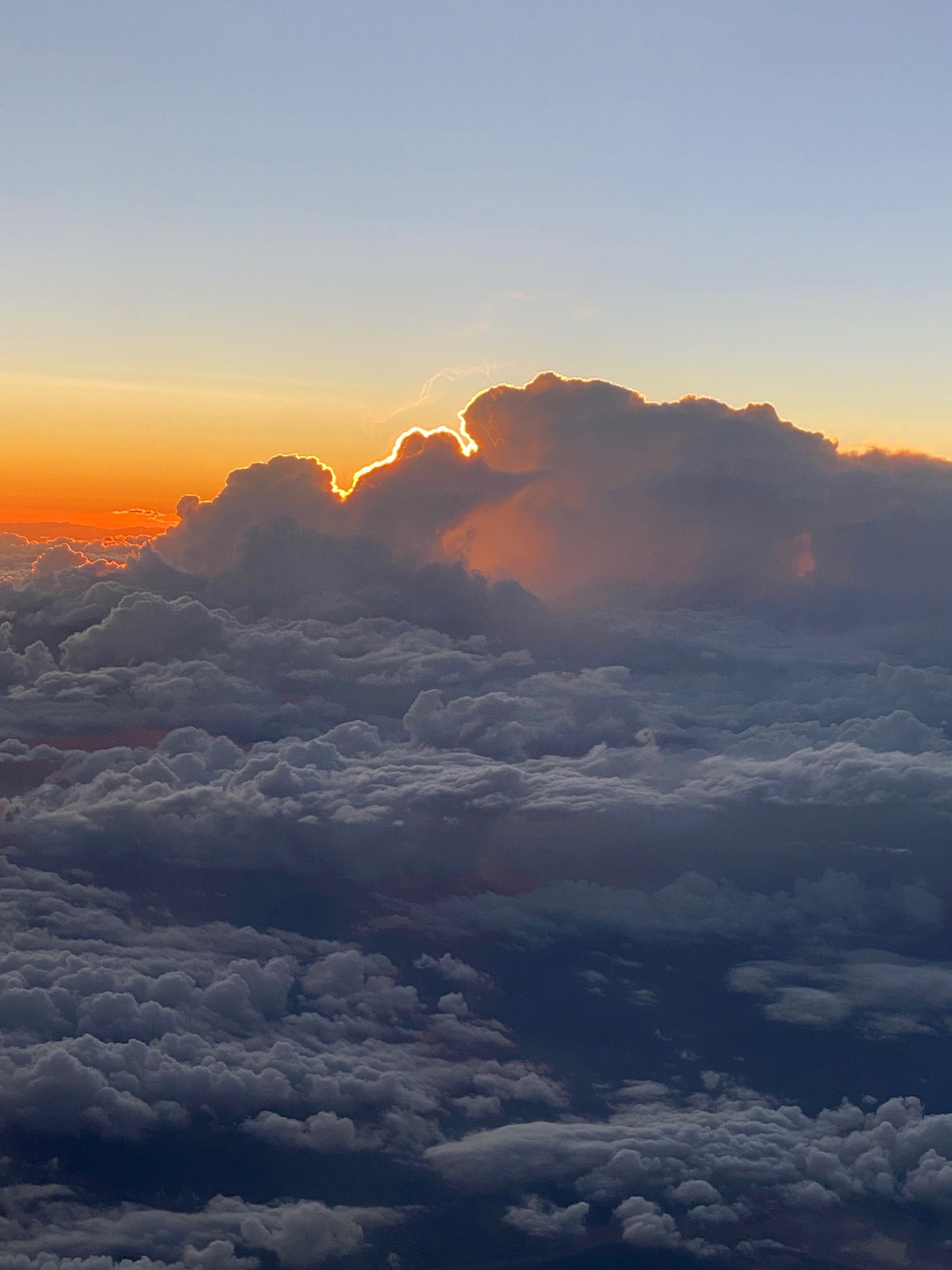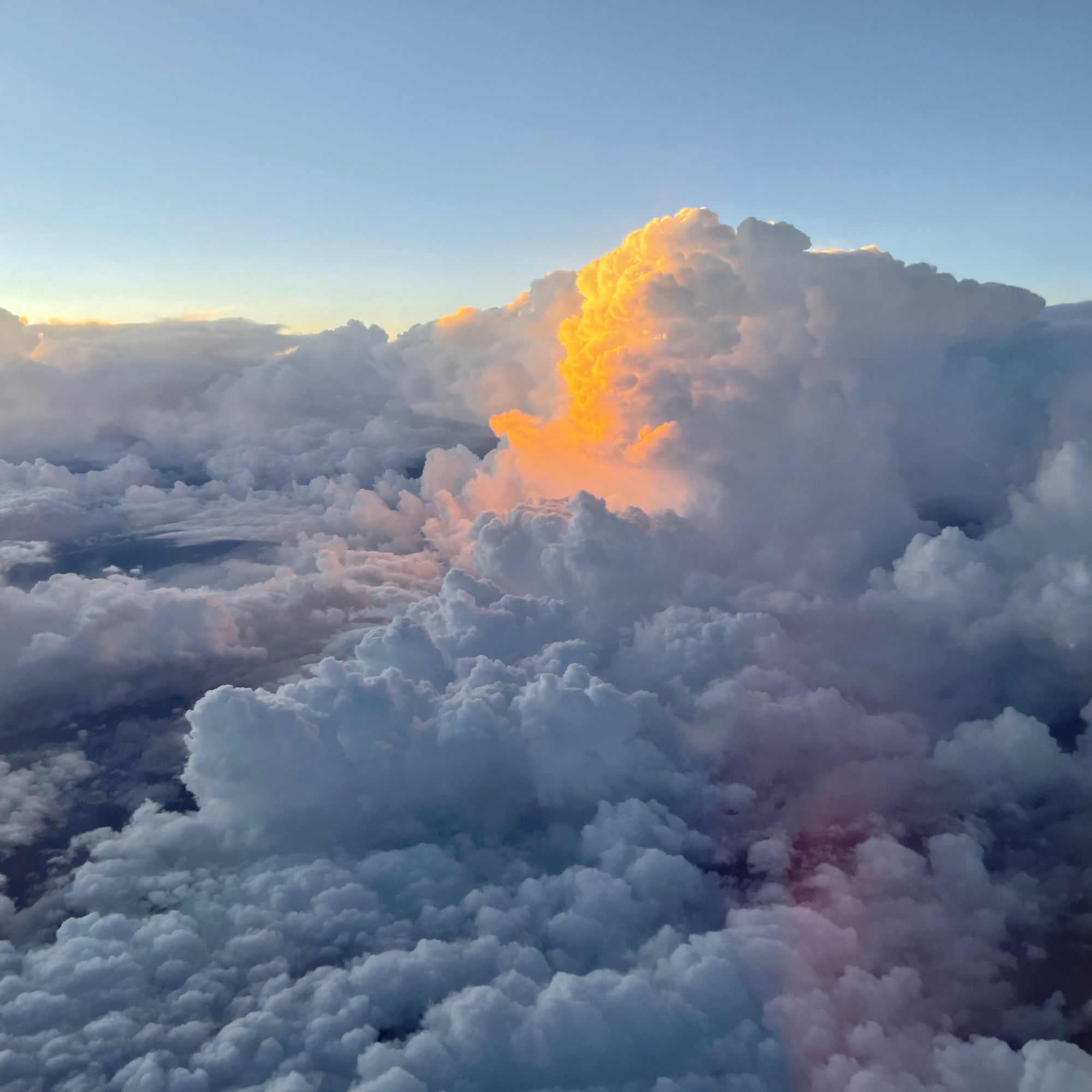 But the sight that always makes me catch my breath, makes me smile, lifts my heart and fills me with hope and joy?
It's always clear above the clouds.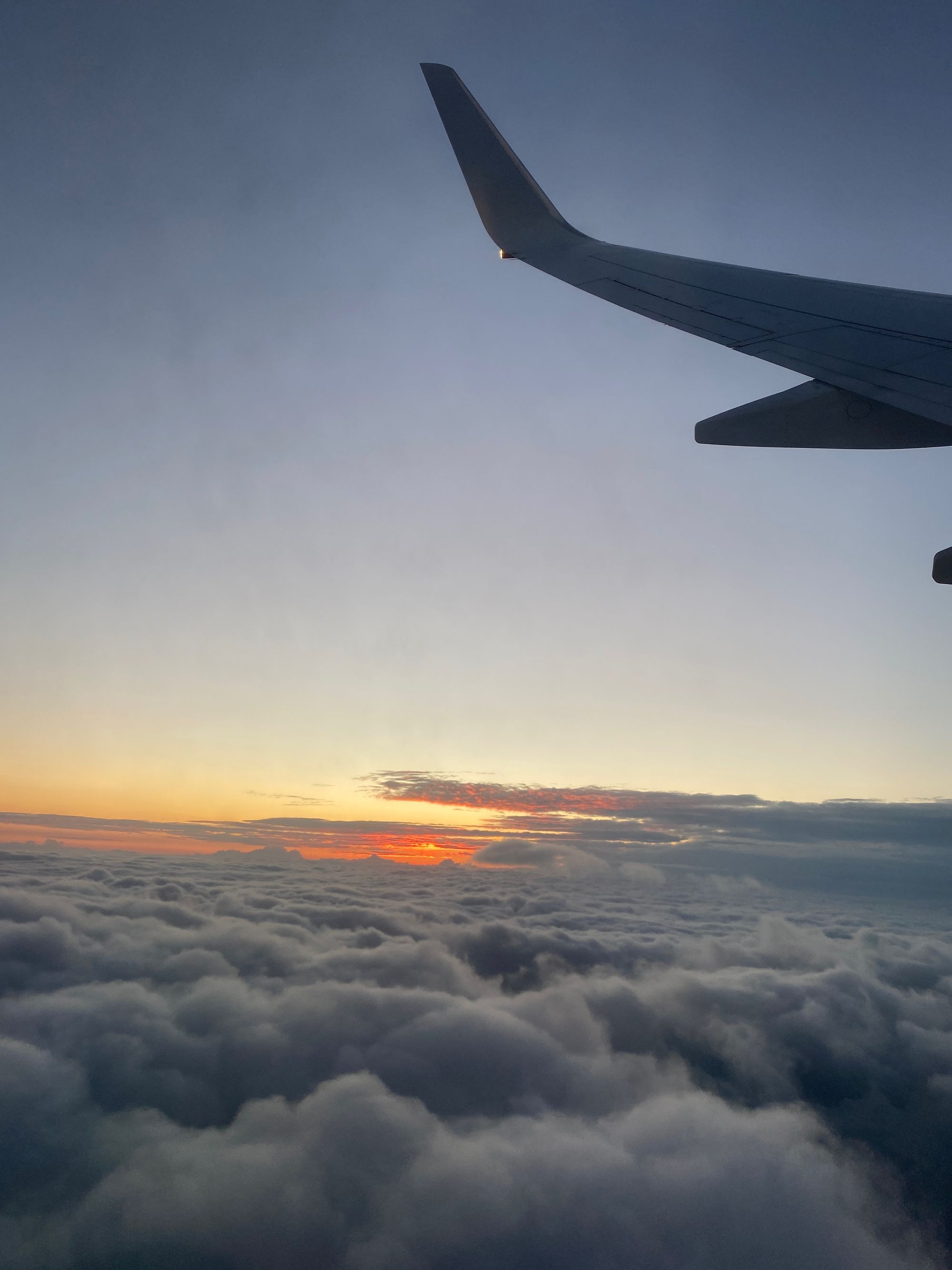 Happy Earth Day everyone!
---
And if you want to hear more, listen to this podcast interview I did recently.