Stories
Legacy - The Tangible and Intangible Ways We Leave Pieces of Ourselves Behind
When we think about legacy, we think about tangible things we leave behind. Sometimes the more important pieces are intangible.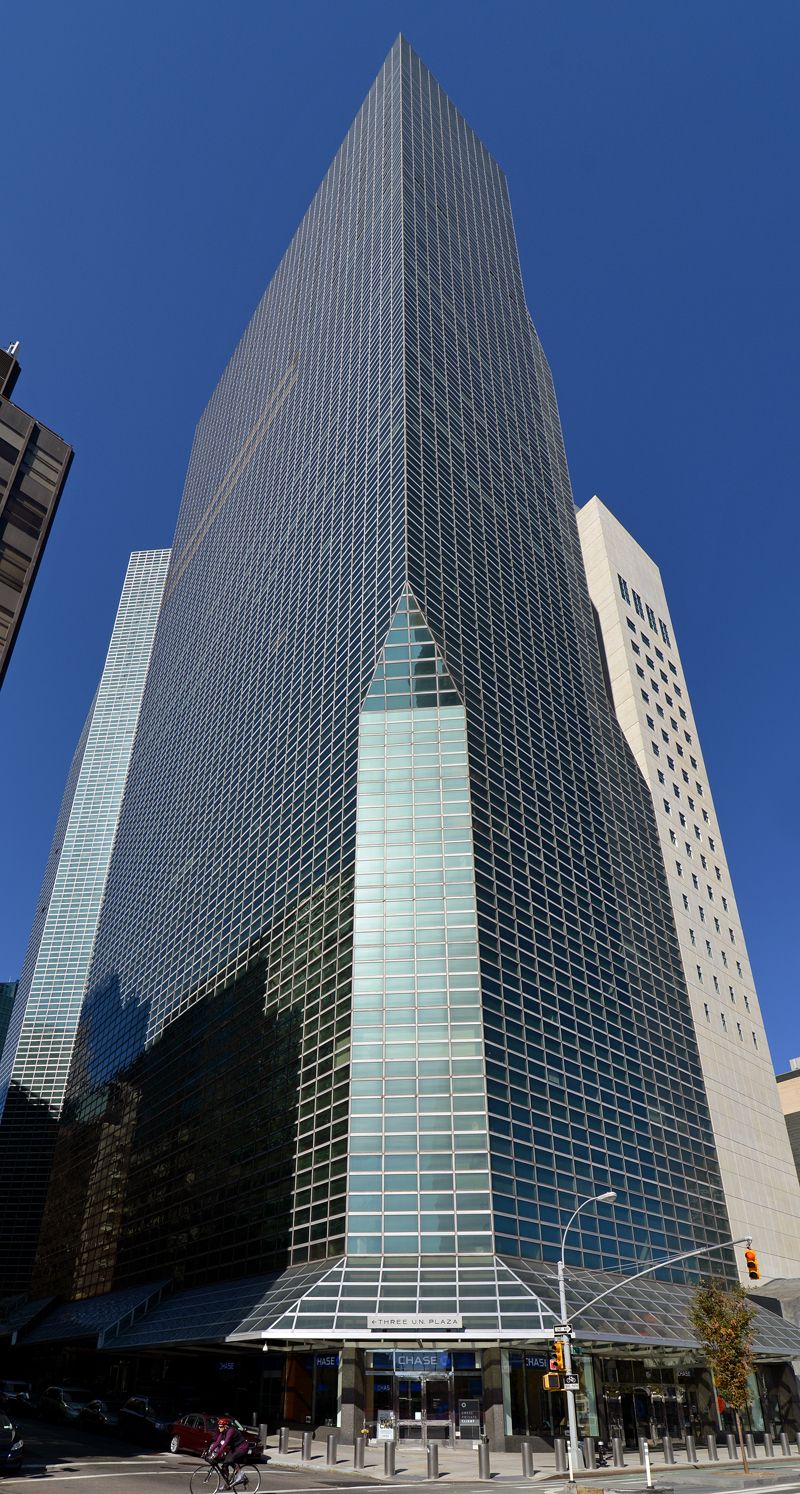 ‌
Both of my parents died just before the pandemic...
...and it got me thinking about what I would be leaving behind.
My father was an architect. One of the blessings since his death has been my ability to walk through spaces he designed and listen to him in interviews talking about how he saw the world.
Recently, my husband and I stayed in the Millennium Hilton New York, a hotel my father designed. I hadn't been there since well before my father died and it was a  comfort to feel his spirit in the landmarked lobby.
As we were leaving, the doorman stopped us and said, "I hope you enjoyed your stay - it's a special place, isn't it?"
Something about his warmth made me pause - and share more than I intended. "My father designed this hotel," I said, "and I haven't been here since before he died. It feels wonderful to be here and feel his spirit."
"Your father is Kevin Roche?" he exclaimed.
My jaw dropped. "Yes! How did you know my father?"
"I've been the doorman here since this hotel opened," he said. "And your parents would stop by every time they were in the city." At this point, he grabbed my  hands.
"Your mother was the kindest woman."
He went on. "She would take my hand, look me in the eyes and say, 'Frank - how are you? Tell me everything.'"
By now, my husband and I were in tears. Because that's exactly who my mother was. She would hold onto your hands, look you deep in your eyes and make you feel like you were the only person on the planet.
We shared more stories with Frank, promised to stay in touch, and headed out of the city. The entire ride home, I thought about legacy. But in an entirely different way. I thought about the tangible - and intangible - ways we leave pieces of ourselves behind.
Sometimes the intangible pieces matter more.
‌